Just click on any item to go to our secure shopping page!
The Original GROUTMATCH
Match your colored grout with the easiest system available today. 100% silicone caulk means a durable, flexible and long lasting application that won't shrink or crack. For interior or exterior use.
GROUTMATCH - Applicator Tube
Reuseable Applicator tube, nozzle and plunger with instructions for dispensing GROUTMATCH from any standard caulking gun.
THE GOOD STUFF™
100% silicone caulk
- available in
THE GOOD STUFF™
clear or white
.
accessories.



Resealing Cap
45º Angle Adapter - use two for 90º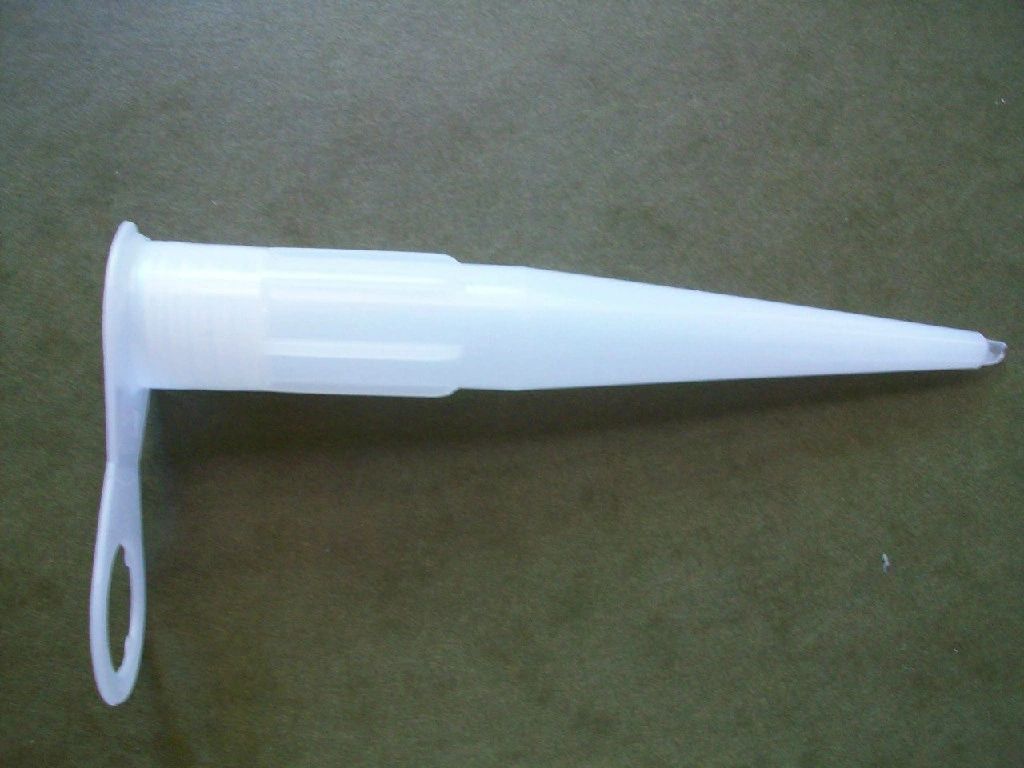 Extra Nozzles
Each tube comes with 1 nozzle & 1 cap
Unplunger Tool

We developed the unplunger tool so that our Applicator Tubes can be reused by installers or anyone who uses GROUTMATCH over and over again. A FIRST in the industry.Use this tool to remove plunger and bag from the Applicator Tube to reuse it. Just unscrew the nozzle and use it to push used bag and plunger from tube. Use it for multi bag, or multi color jobs. Wingnut removes dried caulking from tool with an easy twist.
Deluxe Finishing Tool

Great For GROUTMATCH! and Groutmatched Colors too!
Great to finish grout caulk for a professional look.
Caulk Finishing Tool


Good for small joints.

Economy Caulking Gun
Standard size caulking gun at a great price!.
Just click on any item to go to our secure shopping page!
Canadian customers
please note that the shipping total "US" dollar amount will remain the same but all orders to Canada ship parcel post, please allow extra time for delivery.
Distributors welcome...
Contact Us


S&H applies to all purchases